St Helens, OR
Please note that your ride time is scheduled for an hour timeframe so that we can accomodate the ride time of 20 minutes. This gives time for getting ready and putting on your safty vests etc. Height restrictions are as follows: 32" (82 cm) or taller and accompanied by another rider 54" or taller...
Thursday,

July 4

2019
10:00 AM
—
3:30 PM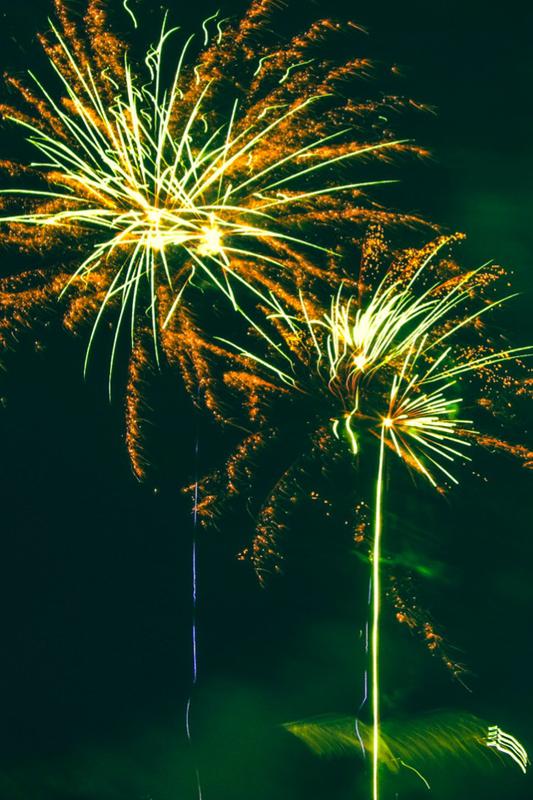 St.Helens, OR
Thank you for helping to support our fireworks program. All funds collected go towards having a safe, successful music and fireworks show. This is the closest you'll be able to get to the fireworks along with the best parking location. Park right by the riverfront in St. Helens, OR. Plan to atte...
Thursday,

July 4

2019
11:00 AM
—
11:00 PM
St Helens, OR
Participate in the new month long Salmon Derby. Weigh station is at St. Helens, Marina and fish can be weighed anytime they are open which is 8 a.m. to 5 p.m. daily. Positively no fish will be accepted beyond this time.Their website is at http://www.sthelensmarina.com - Fish will be weighed in at...
Sat,

Apr 13

2019
8:00 AM
—
Sat,

May 11

2019
5:00 PM
St.Helens, OR
Thank you for attending Festival of the Fairies. We look forward to seeing you next season.
Sat,

Apr 28

2018
10:00 AM
—
Sun,

Nov 4

2018
4:00 PM
St Helens, OR
Sunday morning classes - Come celebrate a starry Halloween with Sophie. She will teach you step by step how to paint a fun Halloween Starry Night and you'll get to take home your very own 8x10 masterpiece. You will also get to enjoy a breakfast treat of toasted bagels and your choice of smear, co...
Sun,

Oct 7

2018
9:30 AM
—
Mon,

Oct 29

2018
8:30 PM
St Helens, OR
September 29 – October 28 Weekend All Access Pass  –  Access passes are sold out for the 13th but that doesn't mean you can't come to Halloweentown - it just means you need to pay as you go. You can still park onsite. For All Access Pass Holders - The parking opens at 9 a.m. and closes at 9 p.m....
Sat,

Sep 29

2018
9:00 AM
—
Sun,

Oct 28

2018
6:00 PM
St Helens, OR
Come and hang out with your favorit Mayor of Halloweentown - Kalabar. Selfies allowed. Come enjoy a fantastic selection of pizzas and sodas, a beer or two or some wine! (Includes 2 beverages of your choice available) Limited engagement for 60 people total. Children under 2 free.
Saturday,

October 27

2018
5:30 PM
—
6:45 PM
St Helens, OR
The Ghouls & Gals Wedding Vow Renewal – Extremely Limited. Repeat your vows with Kalabar at the Steps of the County Courthouse. We'll provide horrific cupcakes and a commemorative topper for all the participants, a complimentary champagne bar and you can take an Official Photo with Kalabar – we'l...
Saturday,

October 27

2018
3:30 PM
—
4:30 PM
St Helens, OR
The Hellish Wedding Reception - we're just joking – give us a break! No really, join the wedding parties in an afternoon of DJ music and partying at the Masonic Ballroom. Bites, Beers & Wine included plus your own bad self – in costume. Let the party continue at Running Dogs Brewery just a few st...
Saturday,

October 27

2018
2:00 PM
—
6:00 PM
St Helens, OR
Mark Benthimer's journey through magic has taken him to extraordinary places like opening for rock legend Sammy Hagar. This wonderful act will have your children fascinated and calling out directions while adults will be rivited by the show. $2 per peron. Limited seating.
Sat,

Oct 6

2018
2:00 PM
—
Sun,

Oct 28

2018
2:30 PM